Coverdill aids farmers through aerial scouting service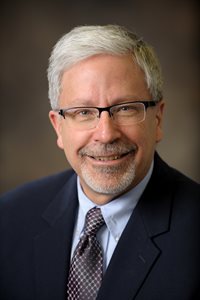 Two-time MechSE alumnus Bob Coverdill (BSME '83, MSME '85) is chief operating officer of Ag Air Imaging and AirScout, companies that together provide crop scouting services for area farmers.
Coverdill was also on staff in MechSE in a variety of roles between 1987 and 2016. Read the News-Gazette's feature on him and the companies.