Sridhar leveraging U of I COVID testing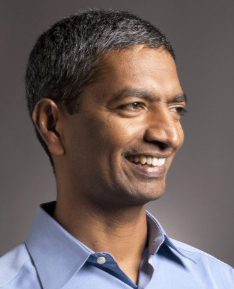 MechSE alumnus KR Sridhar (PhDME '90), the CEO of Bloom Energy, is expanding the U of I's COVID testing to the Silicon Valley.
His efforts include the development of a new $1.5 million laboratory for processing the saliva tests, following the Urbana-Champaign campus's lead.
"This economy simply cannot wait for months to get back, so we think it's really essential," Sridhar said.